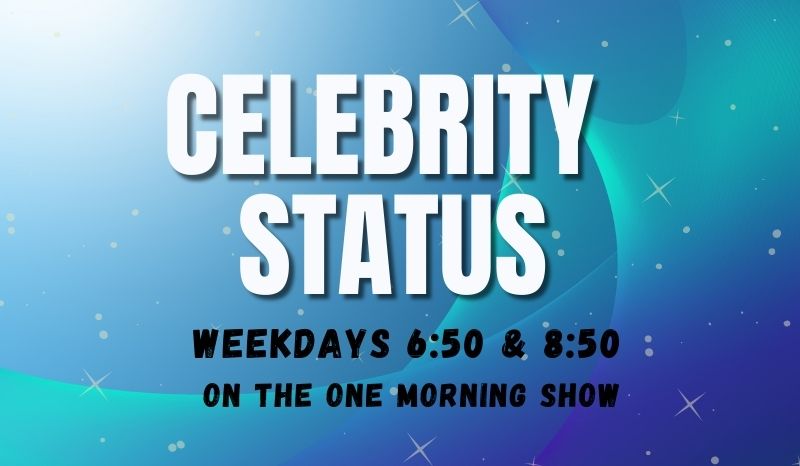 Celebrity Status – Spilling Tea, Spinning Letters And Ed Sheeran Live From The Living Room
For Wednesday, September 20th:
Ed Sheeran has announced a live version of songs from his upcoming studio album Autumn Variations. Each song was recorded in a different fan's living room. And to try out some of his new material, he also crashed weddings and serenaded fans at the merch stand outside his Santa Clara concert recently. Autumn Variations is out September 29th… and Ed promises the live version will be along soon.
Shannen Doherty was reunited with her former Beverly Hills, 90210 co-stars at '90s Con in Tampa and teared up when fans gave her a standing ovation. She is currently fighting stage 4 breast cancer. Next for her?? She's launching a podcast called Let's Be Clear, where she'll be spilling the tea… but nicely!
Vanna White's contract on Wheel of Fortune has been extended for another two years following longtime host Pat Sajak's retirement announcement. She will receive her first raise in 18 years!
Following his sentence of 30 years to life, Danny Masterson's wife Bijou Phillips has filed for divorce. The two share a 9-yr-old daughter.
And Kevin Costner has settled his messy divorce from estranged wife Christine Baumgartner. The two have "come to an amicable and mutually agreed upon resolution."
Jared Leto is ON Air with Ryan Seacrest tonight talking about a new song and album AND the iHeartRadio Music Festival this weekend.