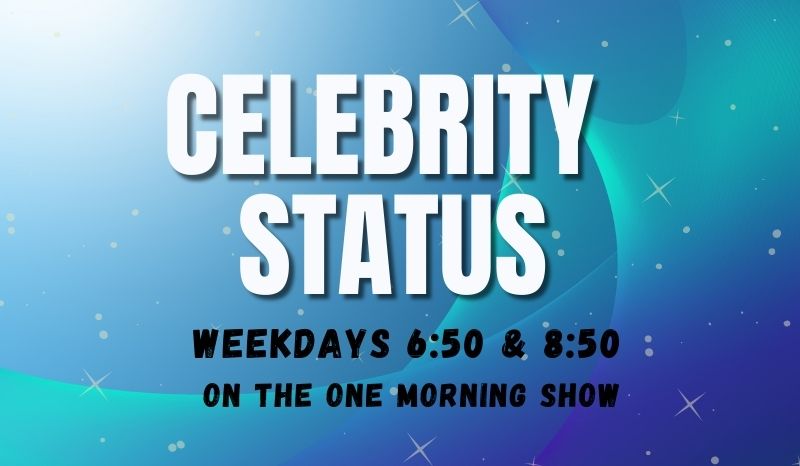 Celebrity Status – Taylor And Travis, Sandie And Shatner… And NSYNC Gets Hot
For Thursday, September 21st:
Taylor Swift challenged her fanbase to crack 89 different puzzles — 33 million times — in order to unveil the titles of several never-before-heard "vault" songs that will feature on the upcoming re-release of 1989. And it took Swifties less than 24 hours to hit that goal. The titles?? "Is It Over Now?," "Now That We Don't Talk," "Say Don't Go," and "Suburban Legends" plus one as yet undisclosed title.
Travis Kelce who plays tight end for the Kansas City Chiefs is apparently in a relationship with Taylor Swift, according to sources, one of whom is Travis' brother Jason who also plays in the NFL for Taylor's team, the Philadelphia Eagles.
As part of Sandie Rinaldo's 50th anniversary with CTV she interviewed William Shatner this week, whom she first interviewed 29 years ago. It didn't go well then, and by all accounts it didn't go well this time either. In fact, Shatner has vowed to never speak to the network again.
There's a new three-part documentary series that will examine "the cost that comes with having Kardashian-level fame." Caitlyn Jenner is among the contributors to "House of Kardashian" which comes to Sky Documentaries on Oct. 8th and promises to show off "never-before-seen footage and interviews from the family's inner circle."
All the members of NSYNC will be testing their tastebuds on the latest episode of Hot Ones today. Their new single, "Better Place" — NSYNC's first song in 20 years — will be available on September 29th and will feature in the upcoming Trolls movie, hitting theatres in November.