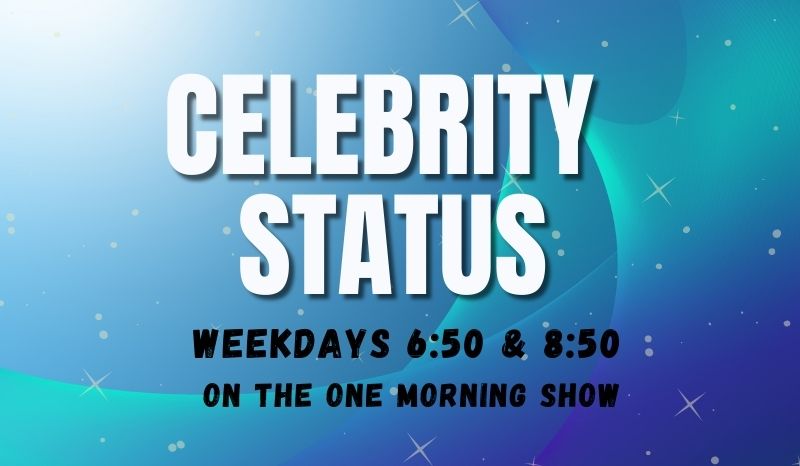 Celebrity Status – Russel, Katy, Ariana And Adele
For Tuesday, September 19th:
Russell Brand is denying the allegations of sexual assault and emotional abuse made against him by four women, but the remainder of his comedy tour has been canceled. The internet is saying old comments made by Katy Perry a decade ago hint that she knew 'the real truth' about her ex-husband Russell Brand. The two were married in 2010 until he broke up with her by text on December 31st, 2011.
Katy Perry, meanwhile, has sold the rights to her catalogue of music for a whopping $225 Million. Sounds like the kids will be able to afford to go to college now…lol
Ariana Grande has filed for divorce from her husband Dalton Gomez after 2 years of marriage. The not so surprising news comes in the wake of her reported relationship with Wicked costar Ethan Slater, who has also filed for divorce from his wife.
At her show in Las Vegas on Saturday night, Adele sparked rumours of a secret wedding to boyfriend Rich Paul after a female fan asked Adele to marry her. Adele said 1) She is straight and 2) Her 'husband' was there at the show. But hey, there *are* a couple of wedding chapels in Vegas so who knows??