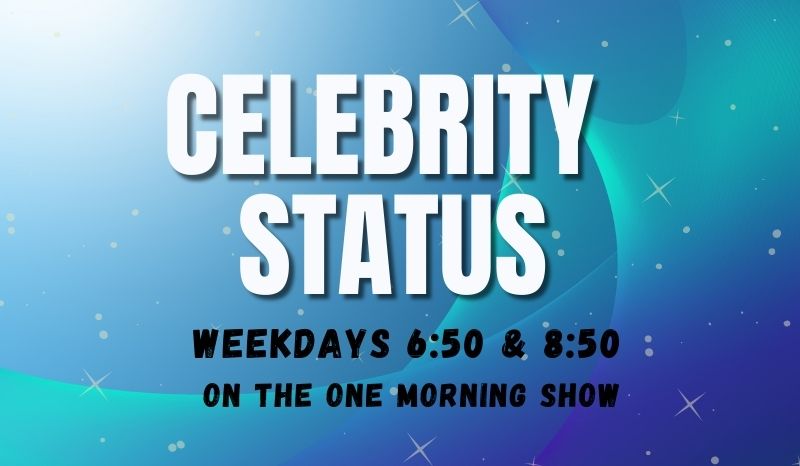 Celebrity Status – Barrymore Backtracks, Halle's Not Happy And Brand Gets Bounced
For Monday, September 18th:
Drew Barrymore is backtracking after she drew criticism for taping new episodes of her daytime talk show despite the ongoing writers and actors strikes. She now says she'll wait until the labour issues are resolved. Hours later CBS' "The Talk" did the same.
At the movies, 'The Nun 2' narrowly edged out 'A Haunting in Venice' taking in just $14.7 million over what was a relatively quiet box office weekend. A haunting in Venice was just a couple hundred thousand behind and "The Equalizer 3," starring Denzel Washington, dropped to third place with $7.2 million
Russell Brand's management company has dropped him as several accusations of sexual abuse were revealed in a years-long joint investigation by multiple U.K. news outlets.
Halle Berry is not happy with Drake after he used her photo for his new single, Slime You Out. She did not give permission and she says she thought better of him.
ICYMI…Hugh Jackman and his wife Debra Lee announced Friday that they are separating after 27 years of marriage.