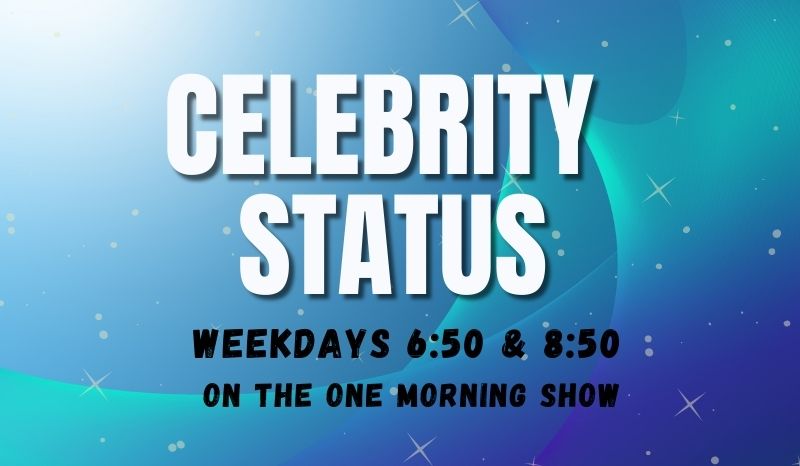 Celebrity Status – DWTS, Guts Tour, And NSYNC Are Trolls
For Thursday, September 14th:
ABC announced the cast of Dancing With the Stars for season 32 yesterday. Look for previously announced competitors Mira Sorvino and Jamie Lynn Spears along with 'How I Met Your Mother' star Alyson Hannigan, NFL star Adrian Peterson, Bachelorette Charity Lawson, singer Jason Mraz, and from The Brady Bunch, Barry Williams aka Greg Brady. Dancing With the Stars premieres Tuesday, Sept. 26th.
Olivia Rodrigo announced her 'Guts' world tour yesterday. She'll be touring North America and Europe including a stop in Toronto on March 29th. Fans hoping to snag tickets can register for slots now on Rodrigo's official website, but only until Sunday at 10 p.m.
Meryl Streep would 'totally' star in Mamma Mia 3 despite her character having died. she said she'd even come back as a reincarnated Donna, saying: 'I'm up for anything'… Castmates, including Amanda Seyfried, Colin Firth, and Pierce Brosnan, are also down to return for a third movie.
Rob Lowe will be the host of the upcoming game show The Floor in which a challenger is selected at random and must choose one of their neighboring opponents for a head-to-head quiz duel. The winner of the duel takes over the loser's square, expanding their territory. The last contestant standing wins $250,000. No release date has been announced.
It's official: NSYNC are reuniting with new music for the soundtrack of the next Trolls movie, 'Trolls Band Together.' And Justin Timberlake will again provide the voice for Branch opposite Anna Kendrick, whose characters are now a couple. Poppy learns that Branch has been keeping a secret from her: He used to be in the enormously popular — and her favorite — boyband, BroZone. 'Trolls Band Together' will be in theaters Nov. 17