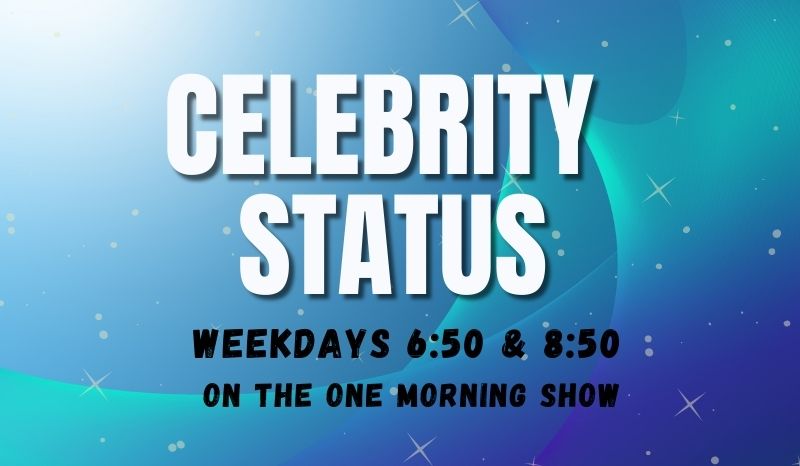 Celebrity Status – Demi, Duhamel, Wrexham And Venice
For Tuesday, September 12th:
Ashton Kutcher and Mila Kunis have been dealing with the backlash after writing letters of support on behalf of their former That 70s Show co-star, Danny Masterson, ahead of his sentencing last week. Now a clip of Kutcher talking about an underage Hilary Duff and the Olsen twins is coming back to bite him as well.
Demi Lovato performed on the Season 10 premiere of the Masked Singer as Anony-mouse, belting out 'What About Love' by Heart, and promoting her upcoming new album Revamped, which consists of 10 of her hits redone with a rock 'n' roll edge.
"Poor Things," with Emma Stone and Willem Dafoe, about a woman brought back to life by a scientist won the top prize, the Golden Lion, on Saturday at The Venice Film Festival
Aerosmith has postponed a half-dozen dates on their farewell tour because frontman Steven Tyler injured his vocal cords during a performance
Disney's remake of 'Haunted Mansion', which did not do so well at the box office earlier this year, will be available for streaming on Disney+ October 4th, just in time for Hallowe'en
Welcome to Wrexham has its second season premiere tonight on FX
Josh Duhamel and his wife, Audra Mari Duhamel, are expecting their first child together. The two were married last September